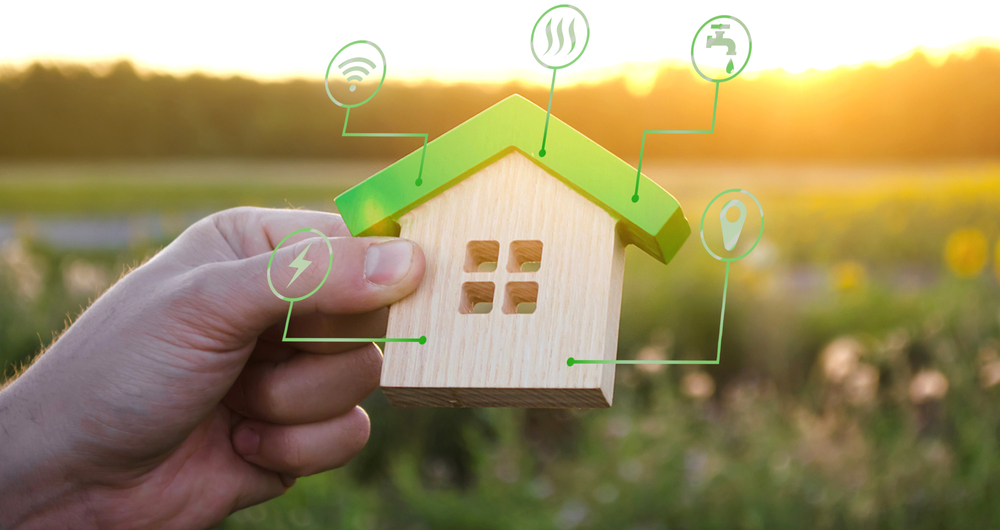 The focus on monitoring energy performance and reducing energy consumption in buildings has been increasing in recent years. This is the context for the SINCRO project - Sensible INteractive ContROl system for smarter buildings - which aims to develop an interactive system for energy management in buildings. The innovative potential of SINCRO lies in the desire to develop a new integrated and non-invasive solution, exploiting the potential of new IoT technologies and integrating them with the active and intelligent involvement of users, in order to intervene on the issue of sustainability and reduction of consumption. The realisation of this integrated system involves: (i) the development of an IT solution for the management of a building´s data coming from different sources with different communication protocols; (ii) the implementation of an intelligent management system for the heating system that integrates data related to indoor comfort and predictive profiles of the users; (iii) the development of an interactive interface based on artificial intelligence algorithms, able to actively involve and make users aware, providing information on energy consumption and suggestions that encourage them to take a series of actions to reduce their energy consumption.
The solution will be tested through the application on two case study buildings, one residential and one tertiary or commercial, in order to evaluate its effectiveness in two different contexts.
Project details
Name: ERDF 1141 SINCRO - Sensible INteractive ContROl system for smarter buildings

CUP: B54E20002030001
Project budget: € 411.435,54 (of which funded: € 305.470,17)
Operational Programme: European Regional Development Fund (ERDF) of the Autonomous Province of Bozen-Bolzano - Investment for growth and jobs 2014 - 2020.
Partners: Fraunhofer Italia, Eurac Research, Systems s.r.l., Alperia Bartucci s.p.a.
Duration: 11/2020 - 07/2022