Bread in alpine environments: innovative mechanized solutions for the cereal supply chain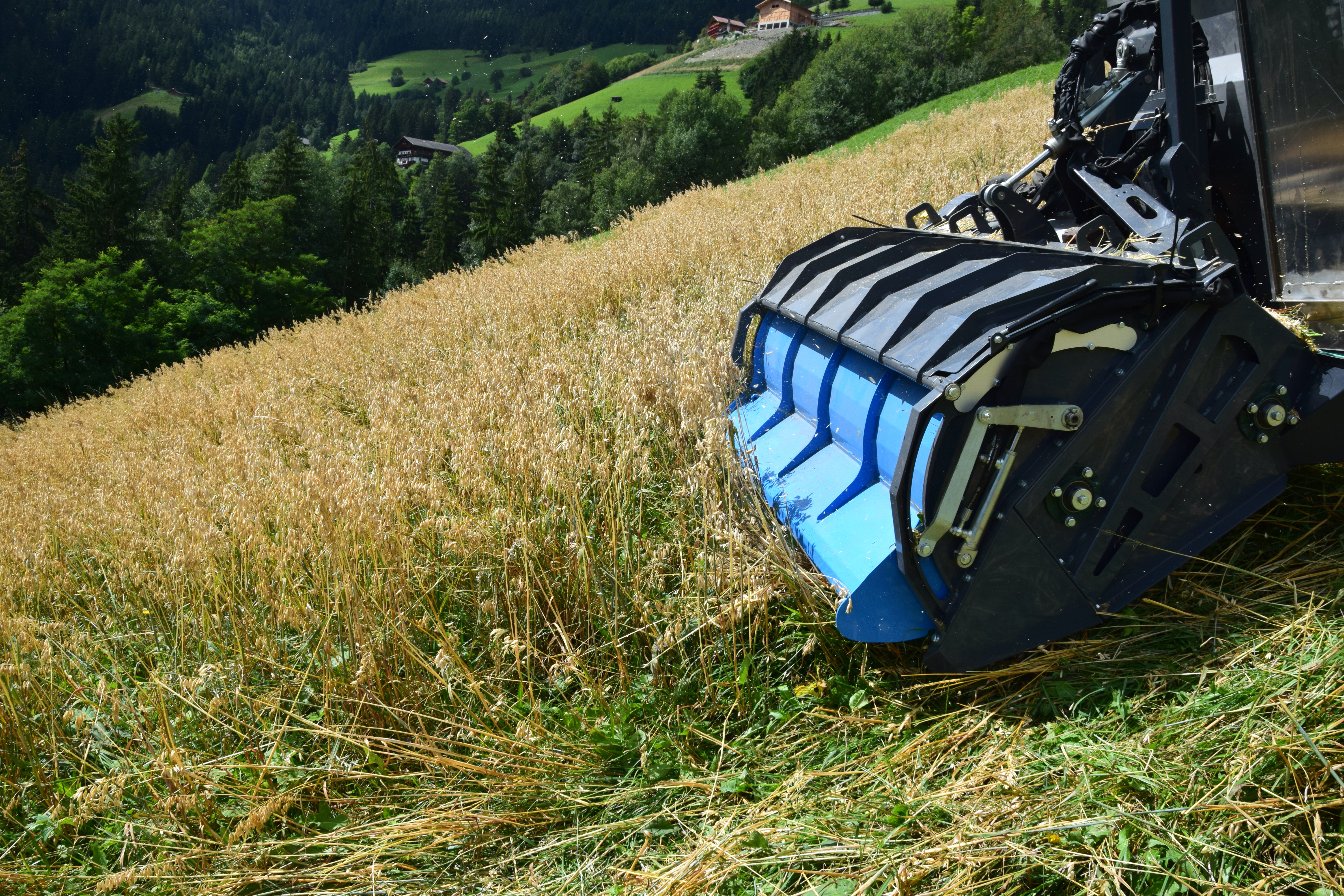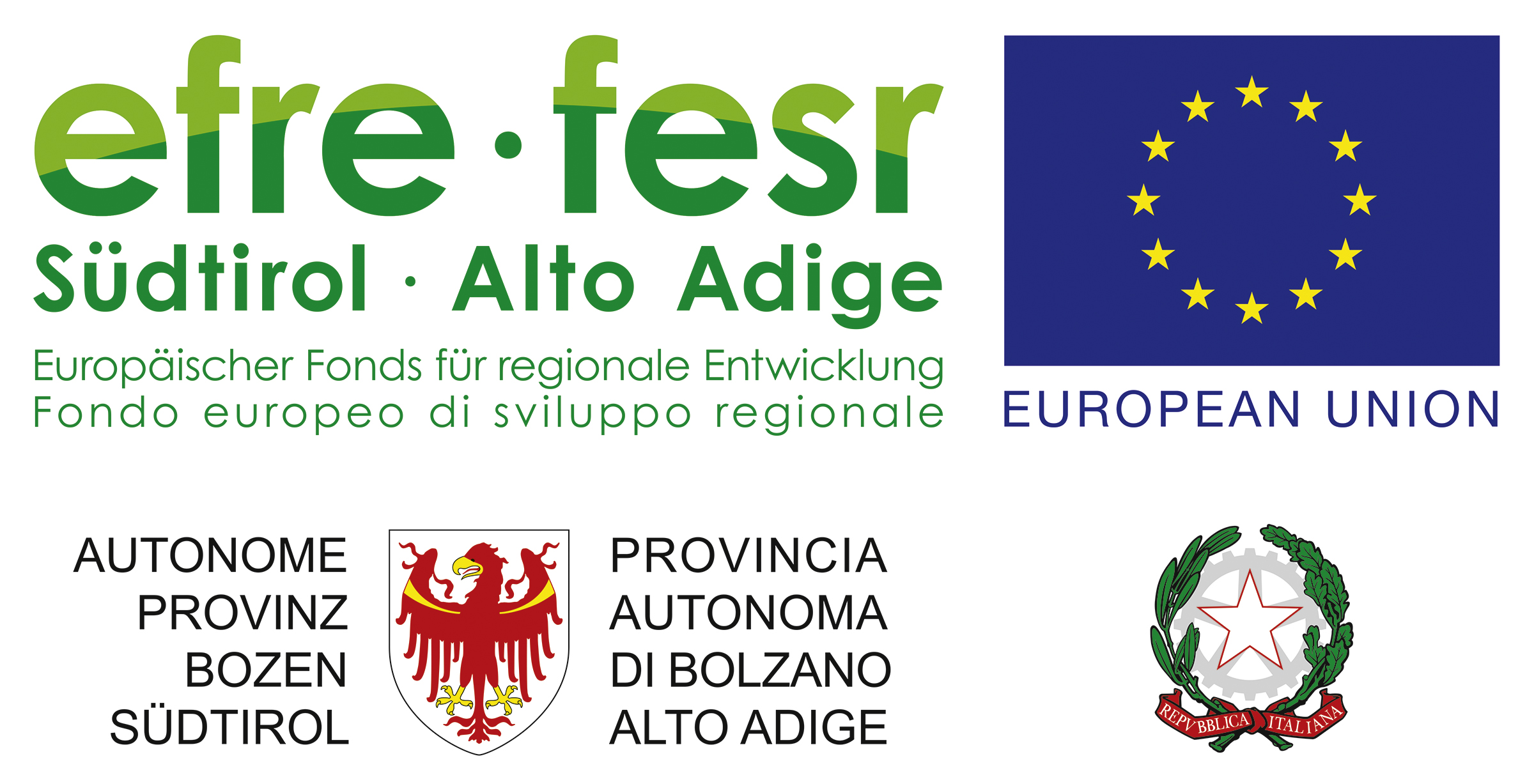 The BROTWEG project aims to develop innovations for the cultivation of cereals in mountain areas, on very steep slopes (70%) where the cultivation of cereals is currently precluded to any form of mechanization. The need to identify new development models for mountain agriculture, complementary to the prevailing zootechnical ones, proposes in the foreground the alternative of the "cereal supply chain", compared to the "dairy supply chain" for the considerable advantages that the first one involves in terms of reduction of manpower and annual workloads, investments and environmental impacts. The project involves the development of prototypes of special machines for work on extreme slopes, as well as new plants for post-harvesting treatments and grain conservation suitable for forms of management on a farm scale.
Project details:
Project: ERDF 1089 BROTWEG [CUP: I56C18000060009]
Project budget: 864.536,14
Operational Programme: European Regional Development Fund (ERDF) of the Autonomous Province of Bolzano - Investments for growth and employment 2014 - 2020.
Partners: Free University of Bozen Bolzano (Lead Partner), Fraunhofer Italia, GEIER SRL, NEUERO ITALIANA Farm System KG-S.A.S., Maso Taser.
Project duration: 06/2018 - 03/2021
Website Brotweg: (work in progress)